---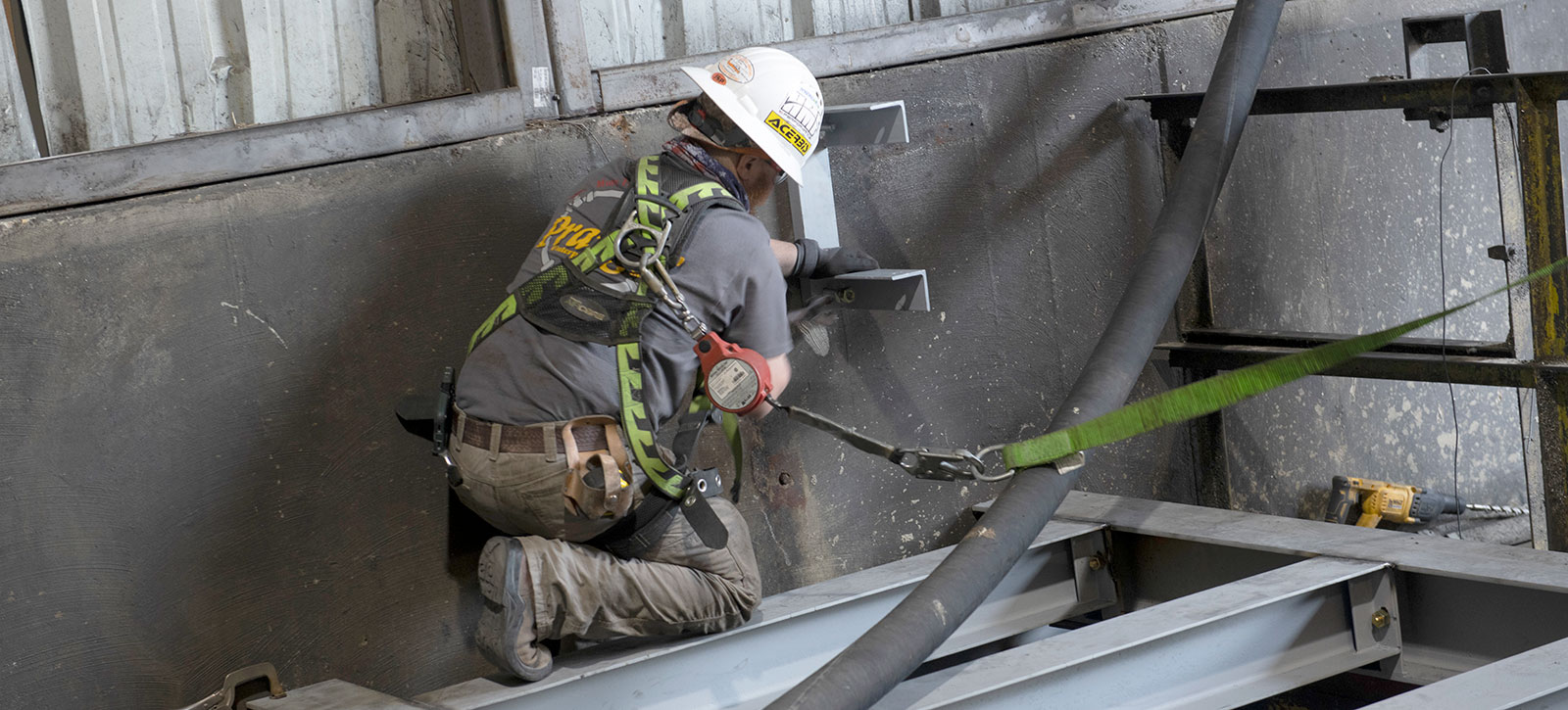 Safety is important, especially in an industry where large equipment and materials are an essential part of getting the job done.
That's why it's a top priority for us to keep everyone safe — your people and our people. Here are a few things we do to ensure that we maintain best practices within our award-winning safety program.
Commitment
We are committed to a safe working environment that protects our customers, and our most valuable asset — our employees.
People
We utilize drug screening and background checks, which coupled with industry training and certification, ensure a skilled and safe workforce.
Training
Each member of our field staff is trained according to OSHA standards and required to complete the OSHA 10-hour course for construction.
Participation
We participate with professional industry associations to continually reevaluate and enhance our safety program.
---
We take our job seriously, and that means when we come to your facility or enter a construction site, we keep it safe, and we keep it clean.
For more information about our safety program, contact us.