---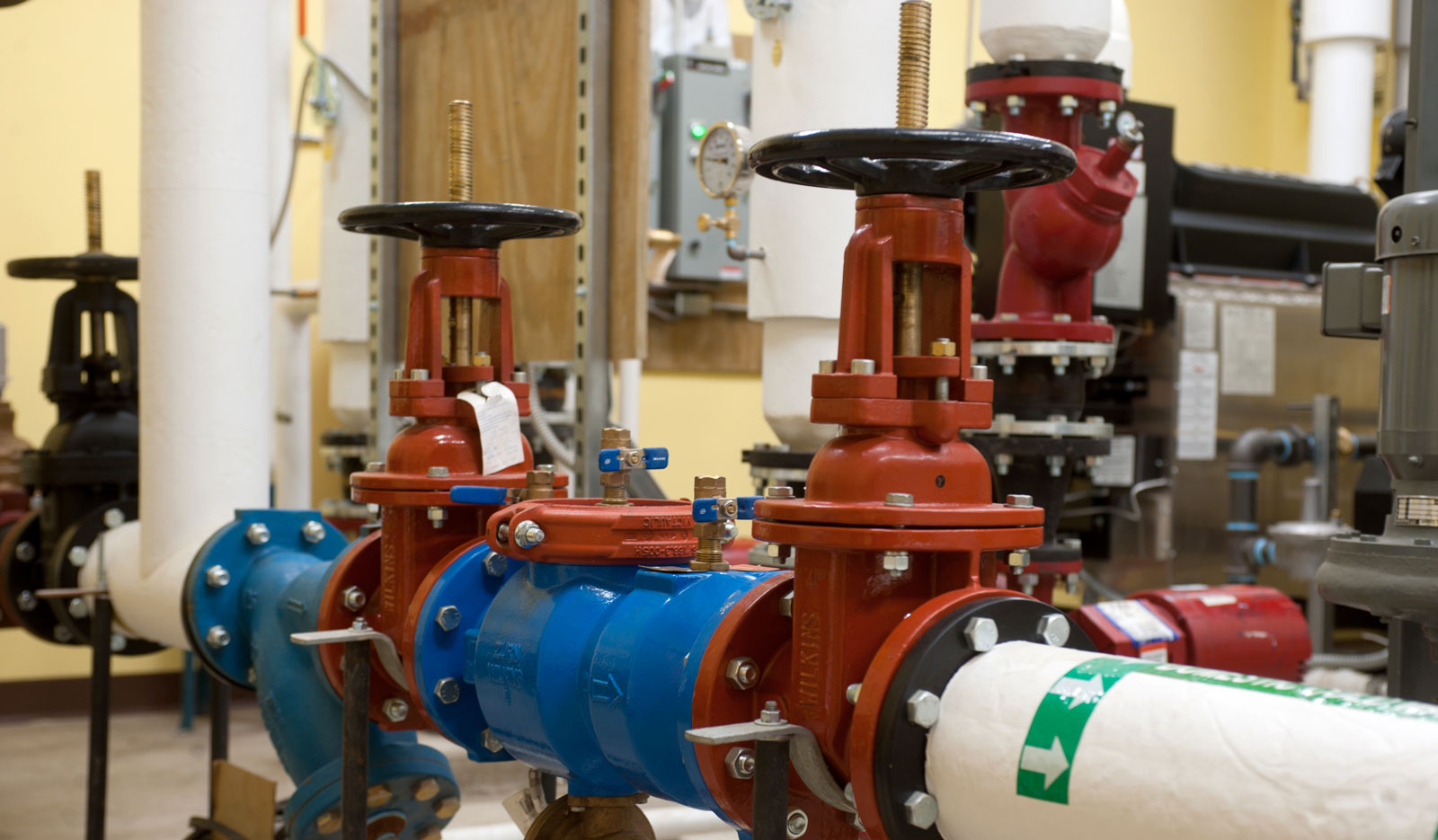 Our services include:
Installation, inspection and testing
Backflow installation and certification
3D computer aided design (CAD) capabilities
Wet, dry, antifreeze, pre-action, and foam fire protection systems
Underground piping, water storage, PIVs and fire hydrants
Commercial, industrial and residential projects
Your first concern is protecting your people and your facility. We're here to provide comprehensive fire protection solutions. Our NICET-certified design and engineering staff will work with you to develop a fire protection system perfectly fitted for you while adhering to the strictest fire codes.
Whether you need an entire system retrofit or simply a small modification or service, we're here to help. Contact us to discuss your fire protection needs.
Contact us
Pranger projects